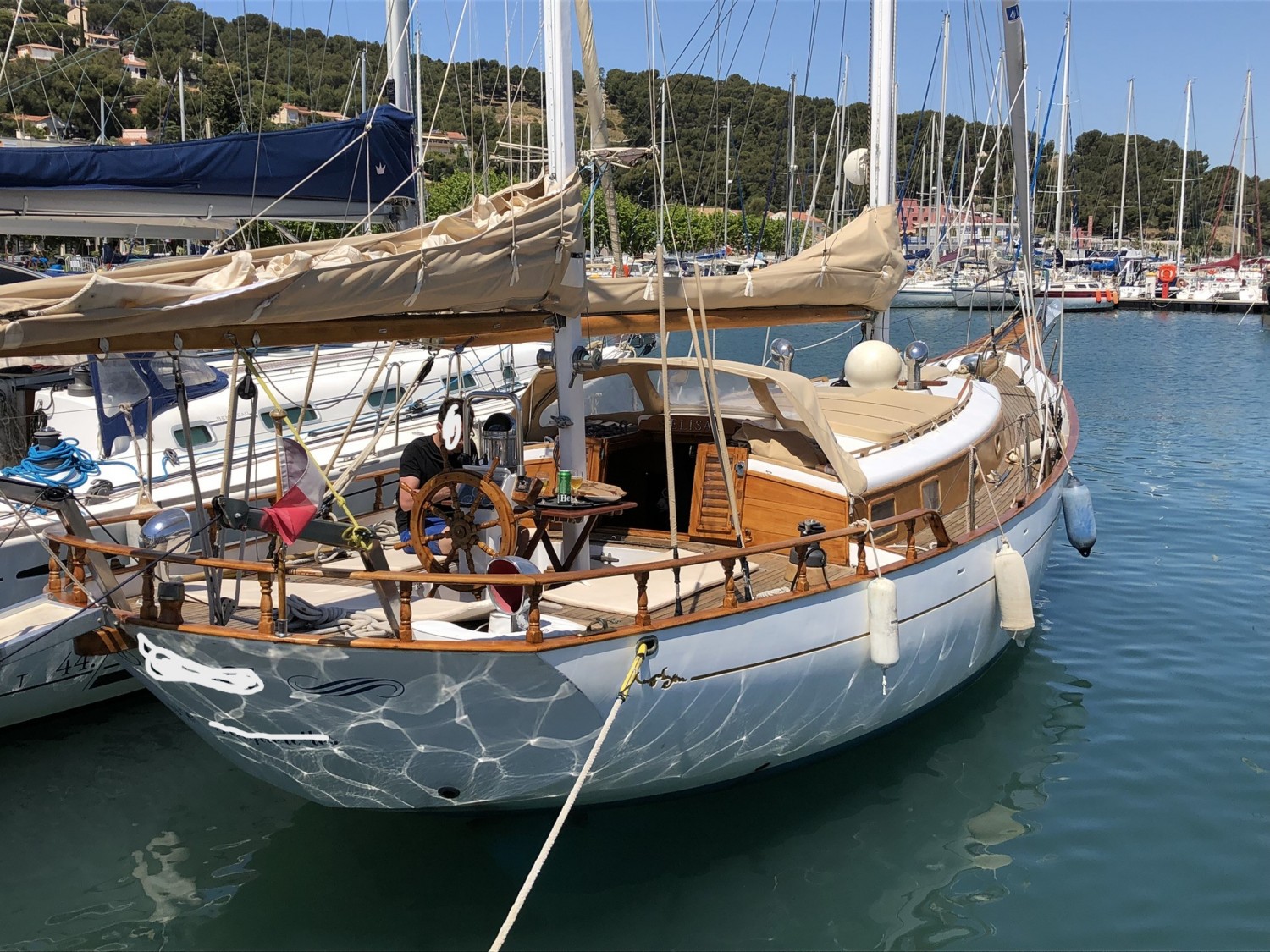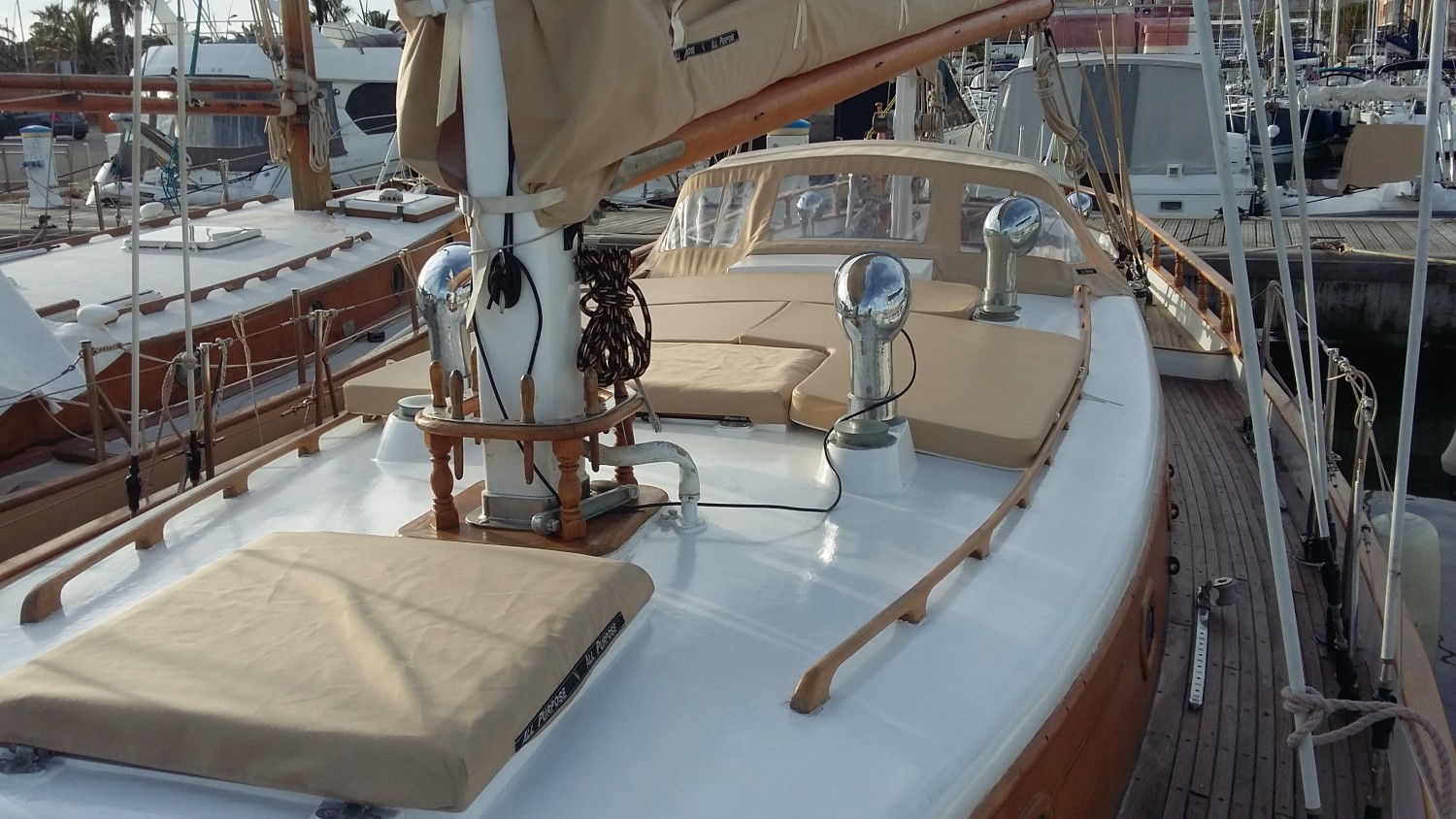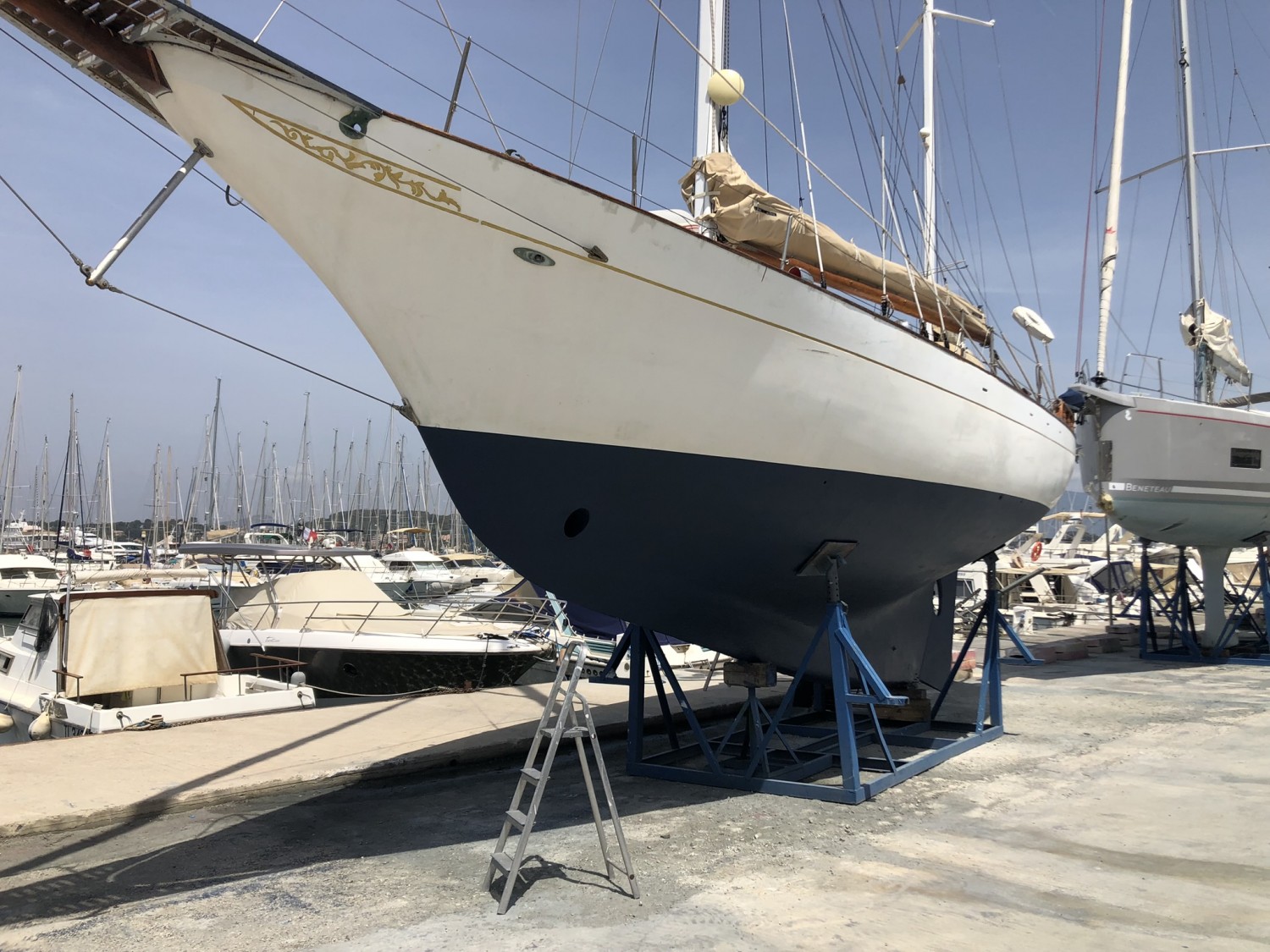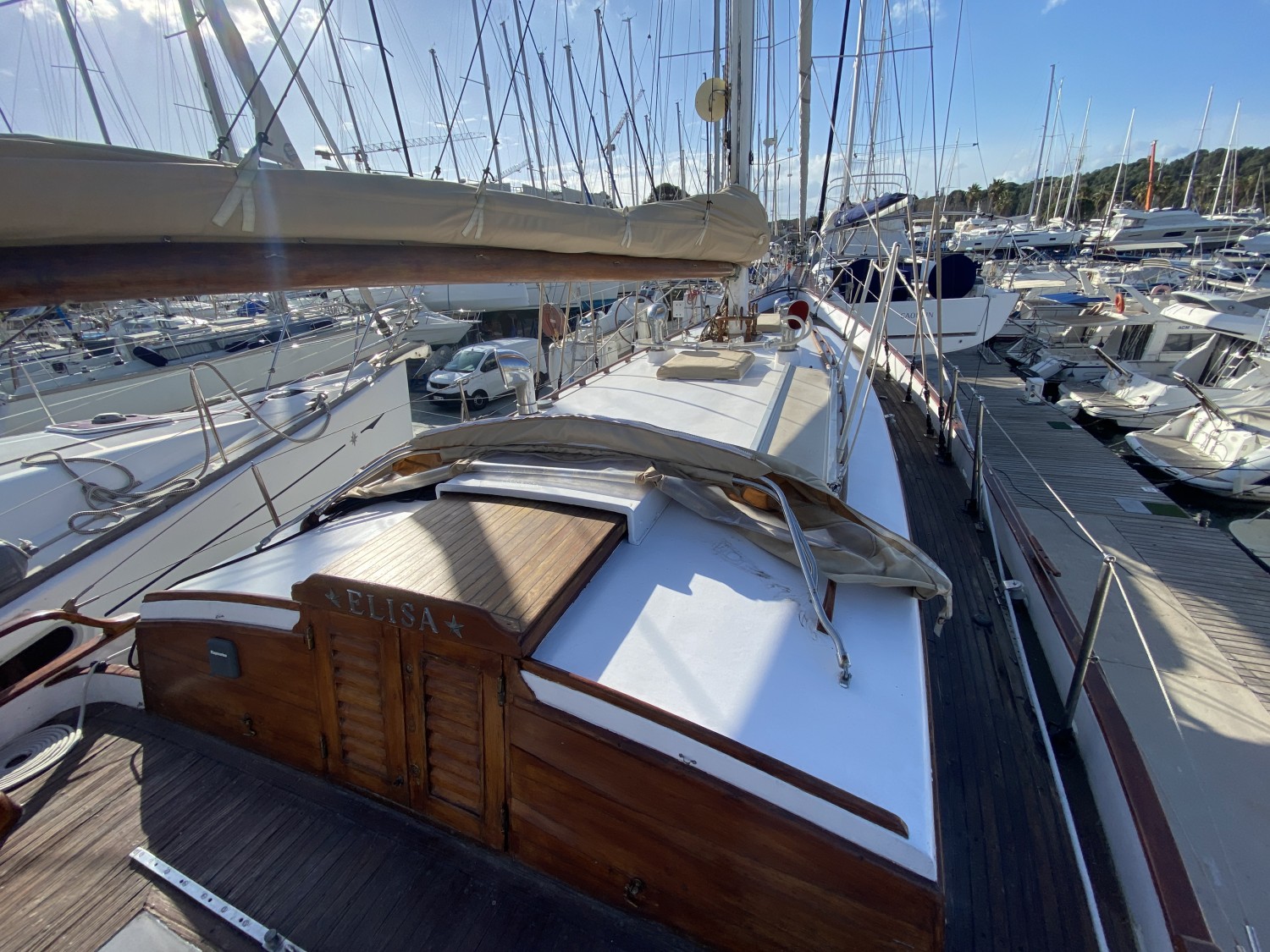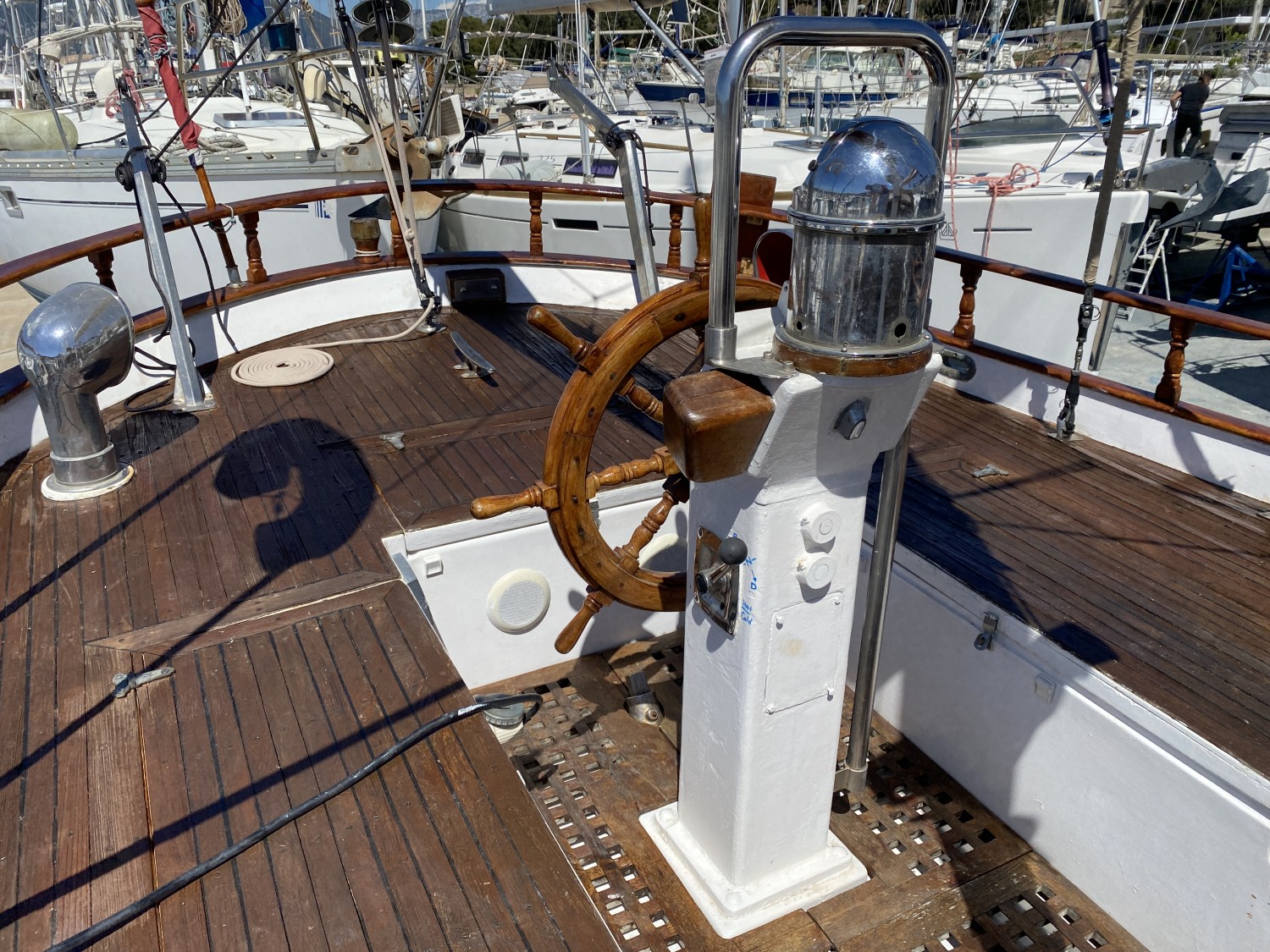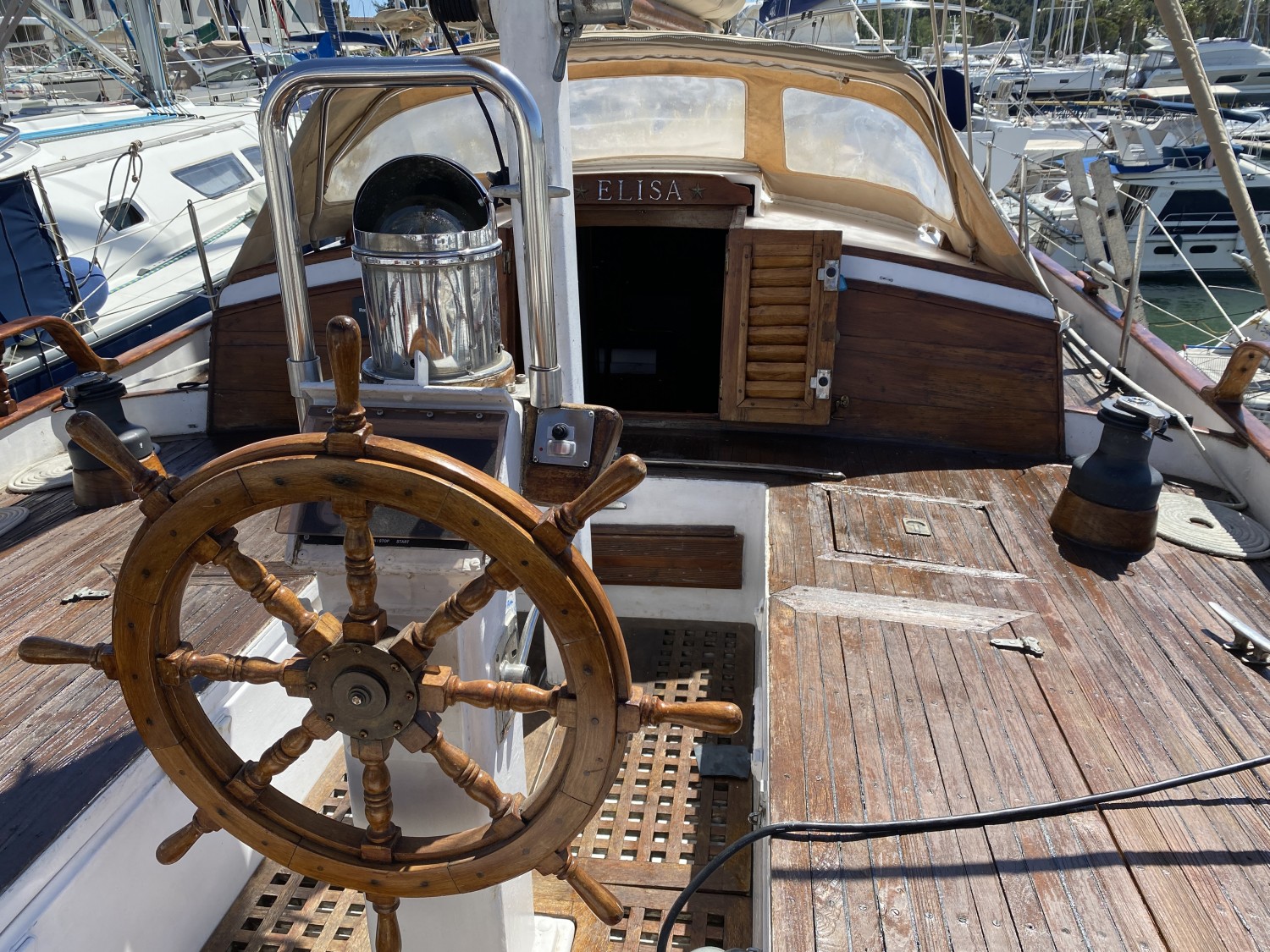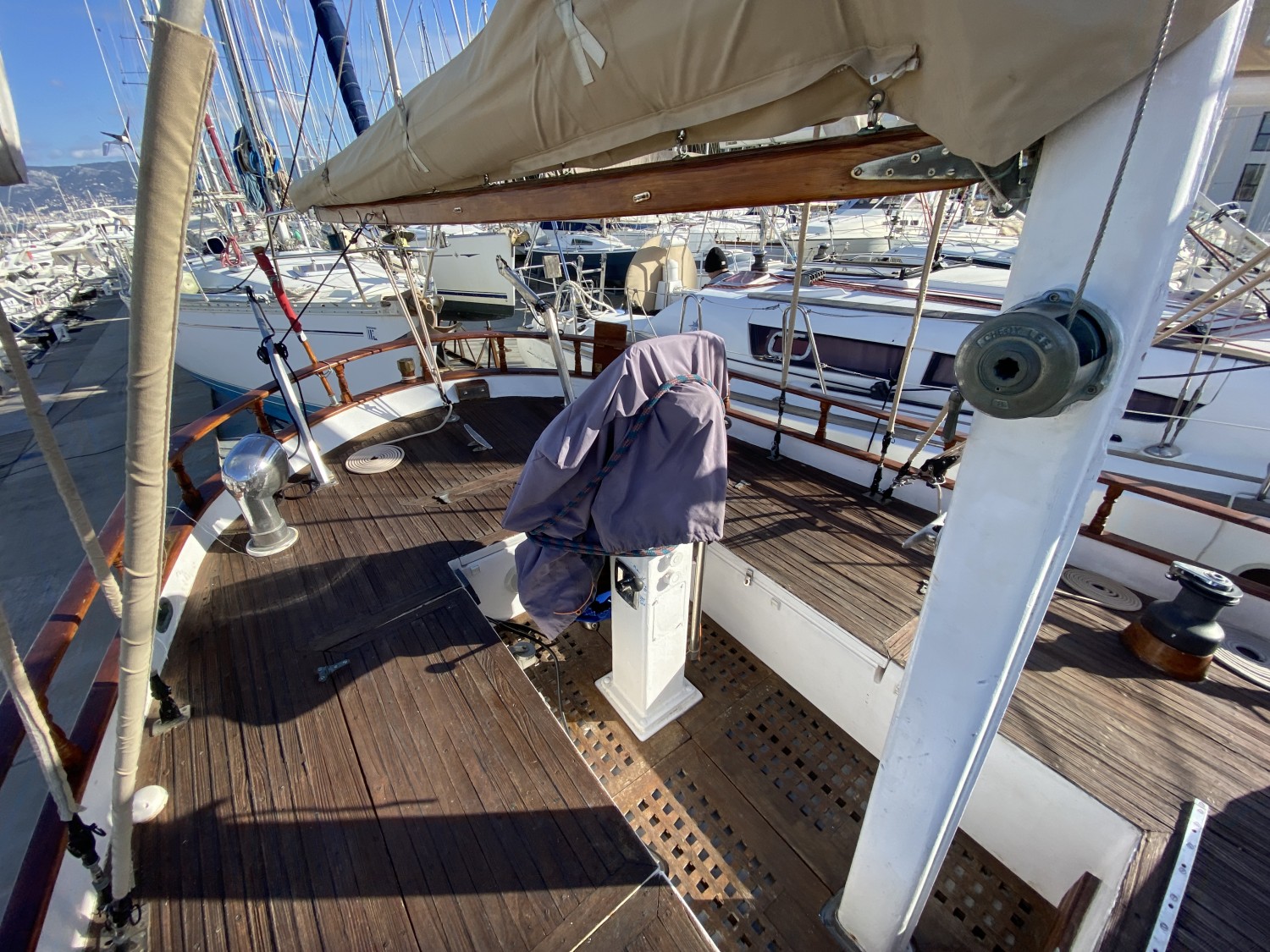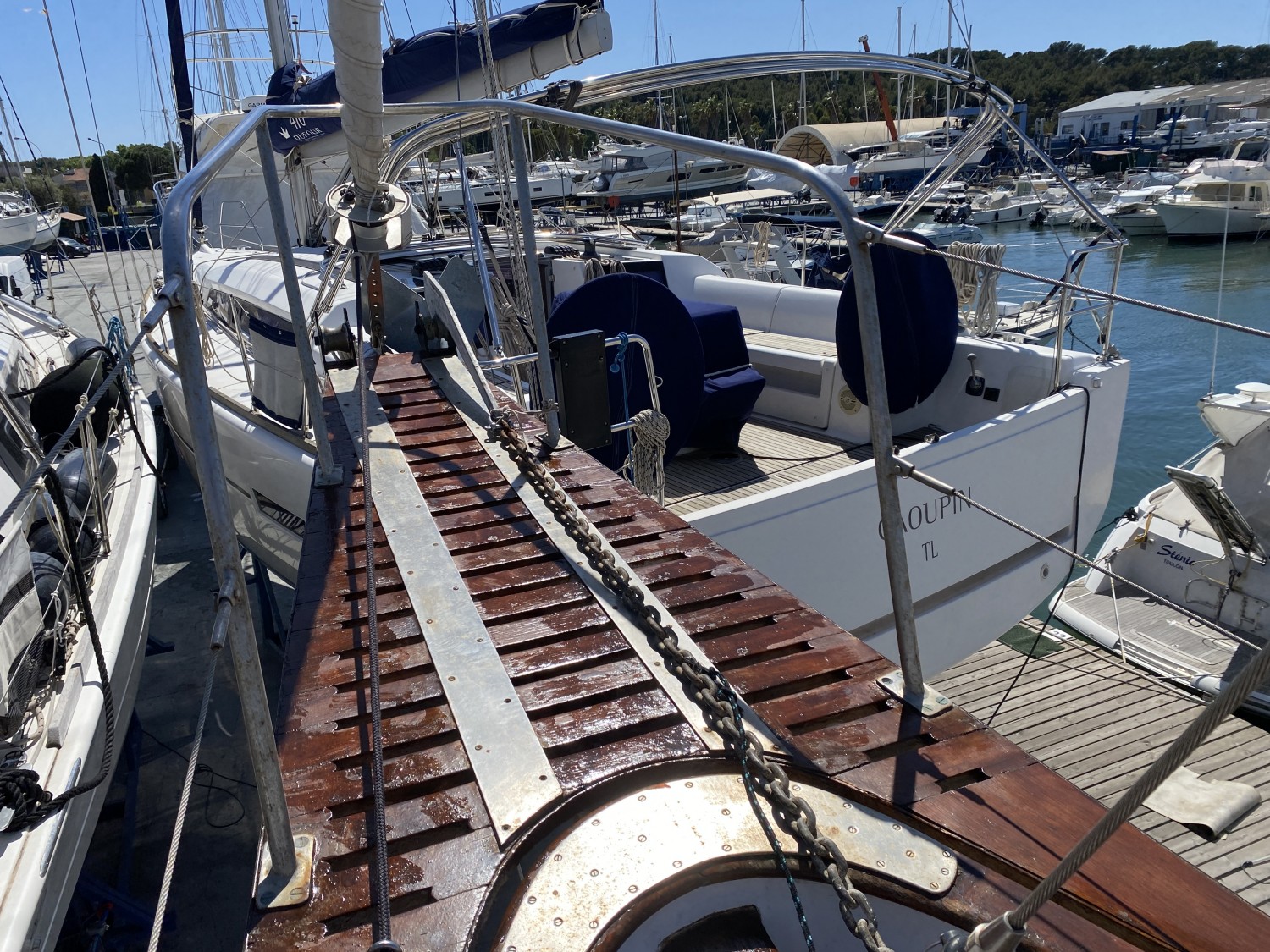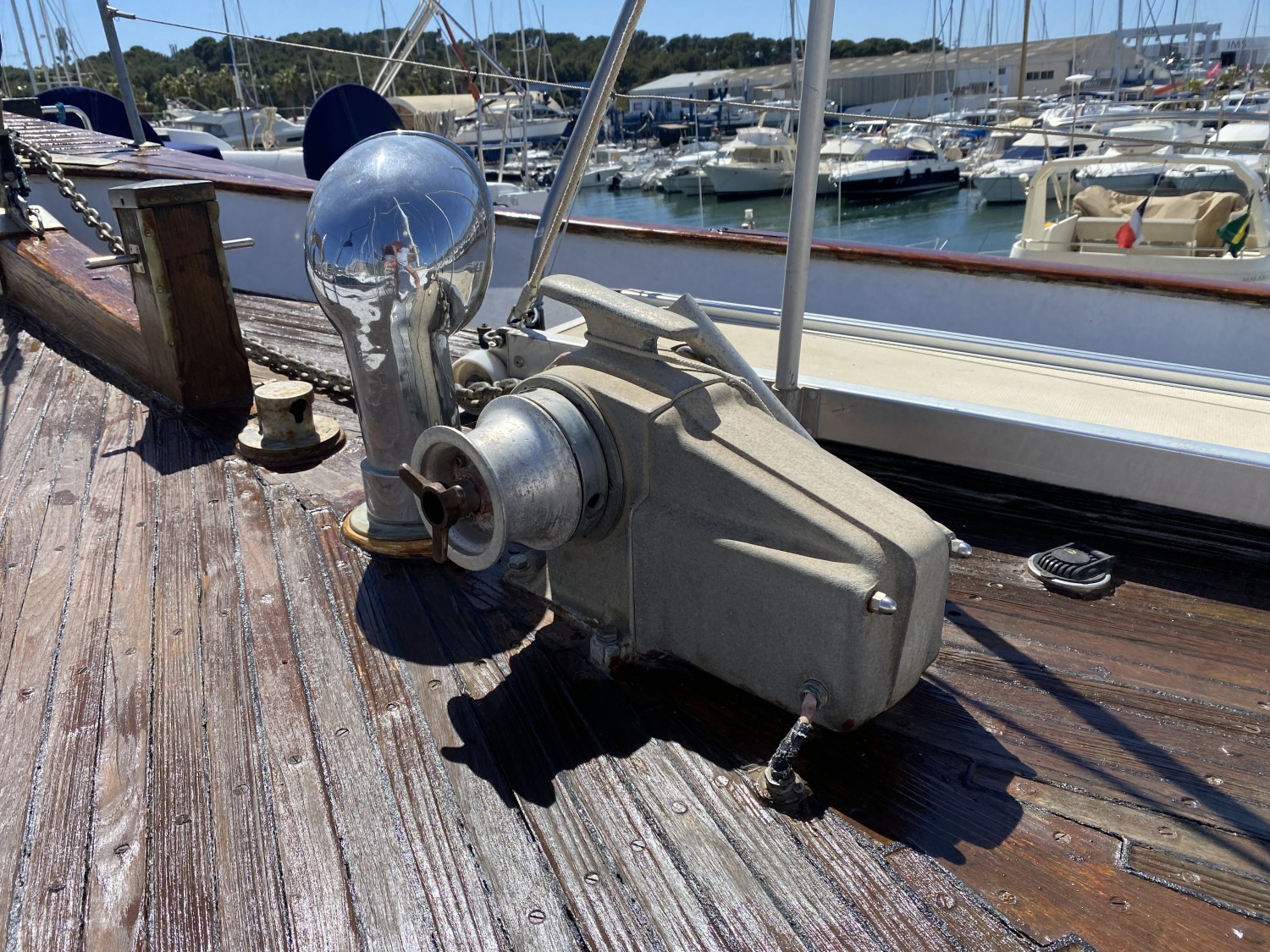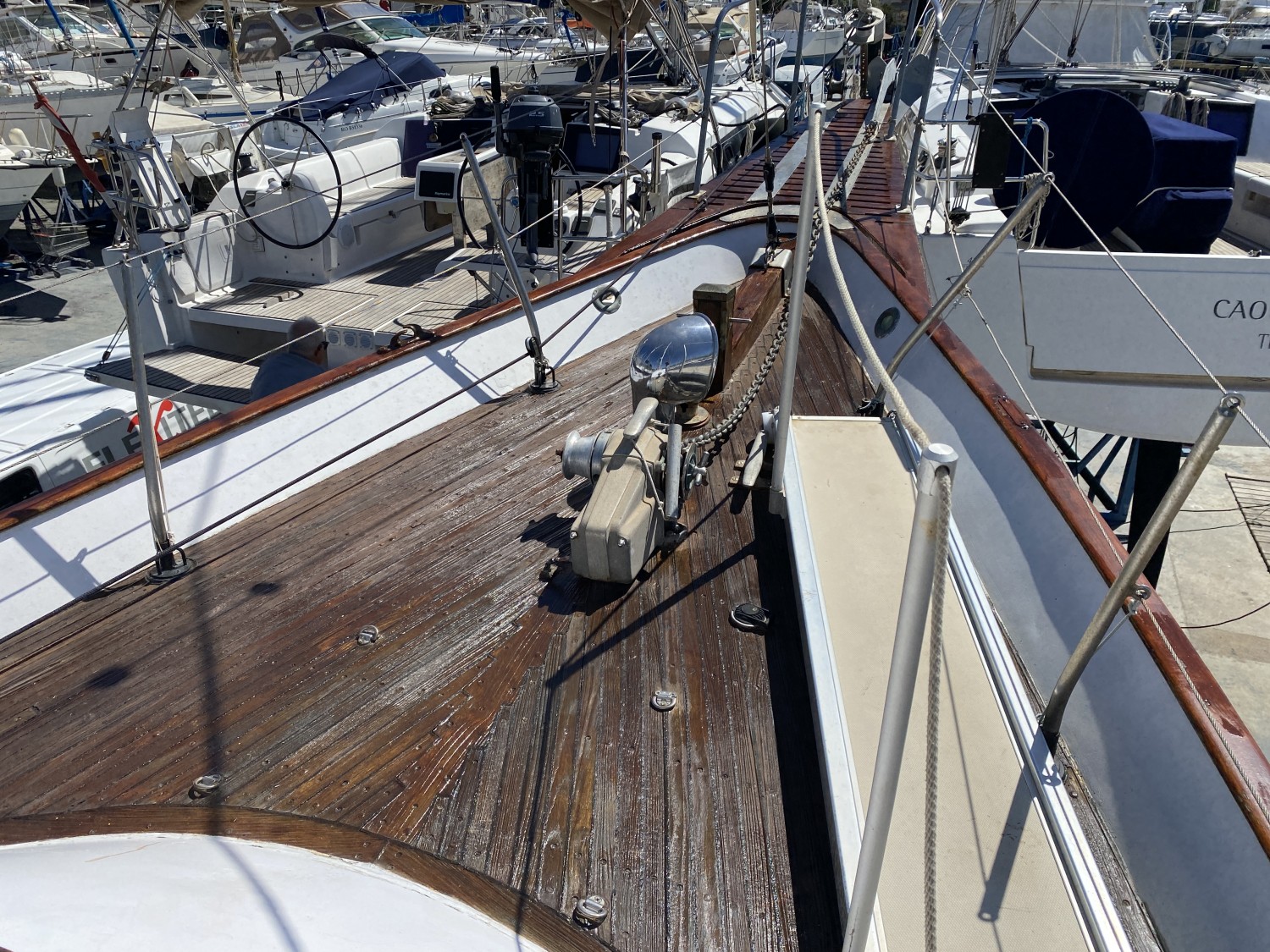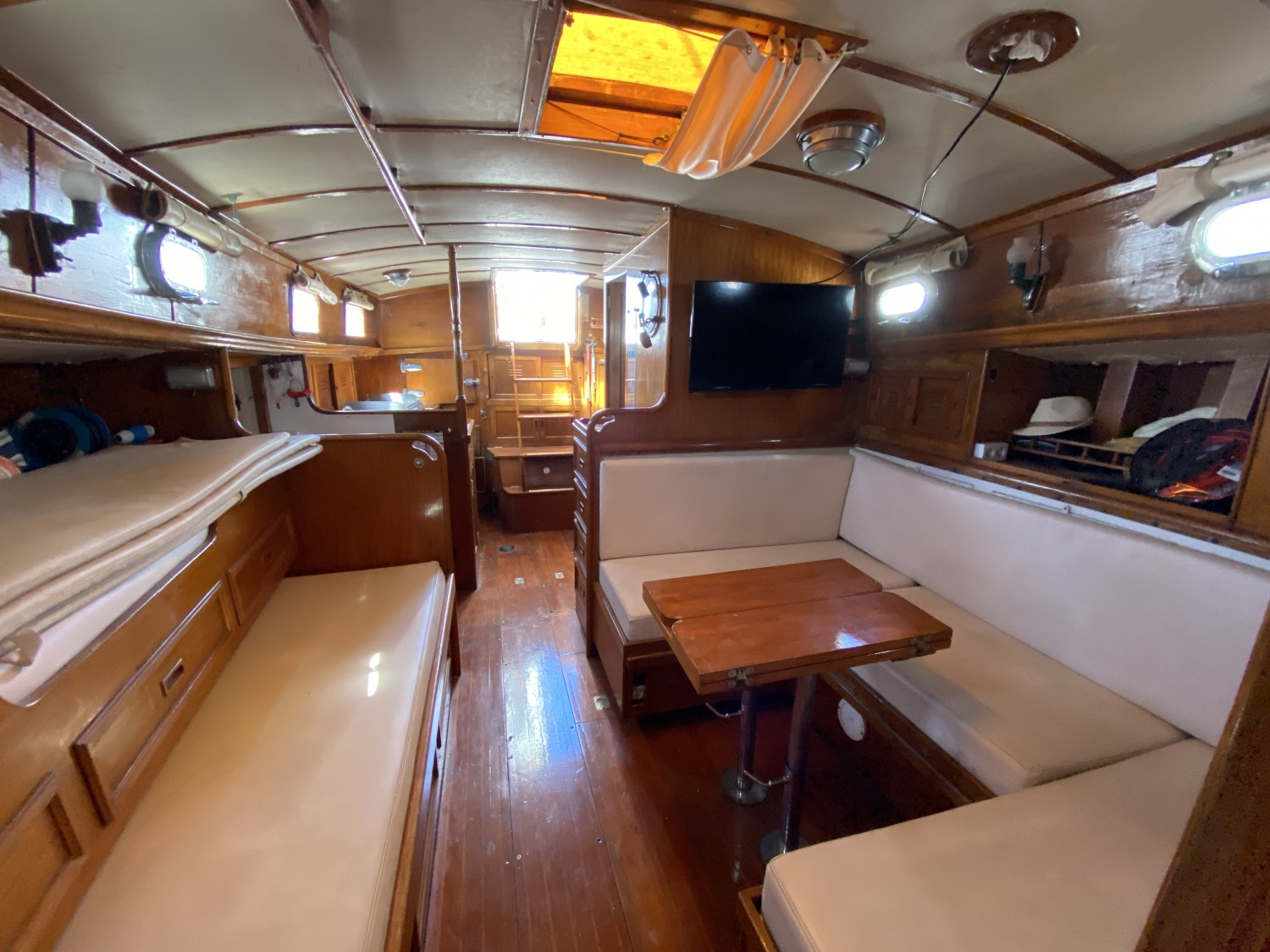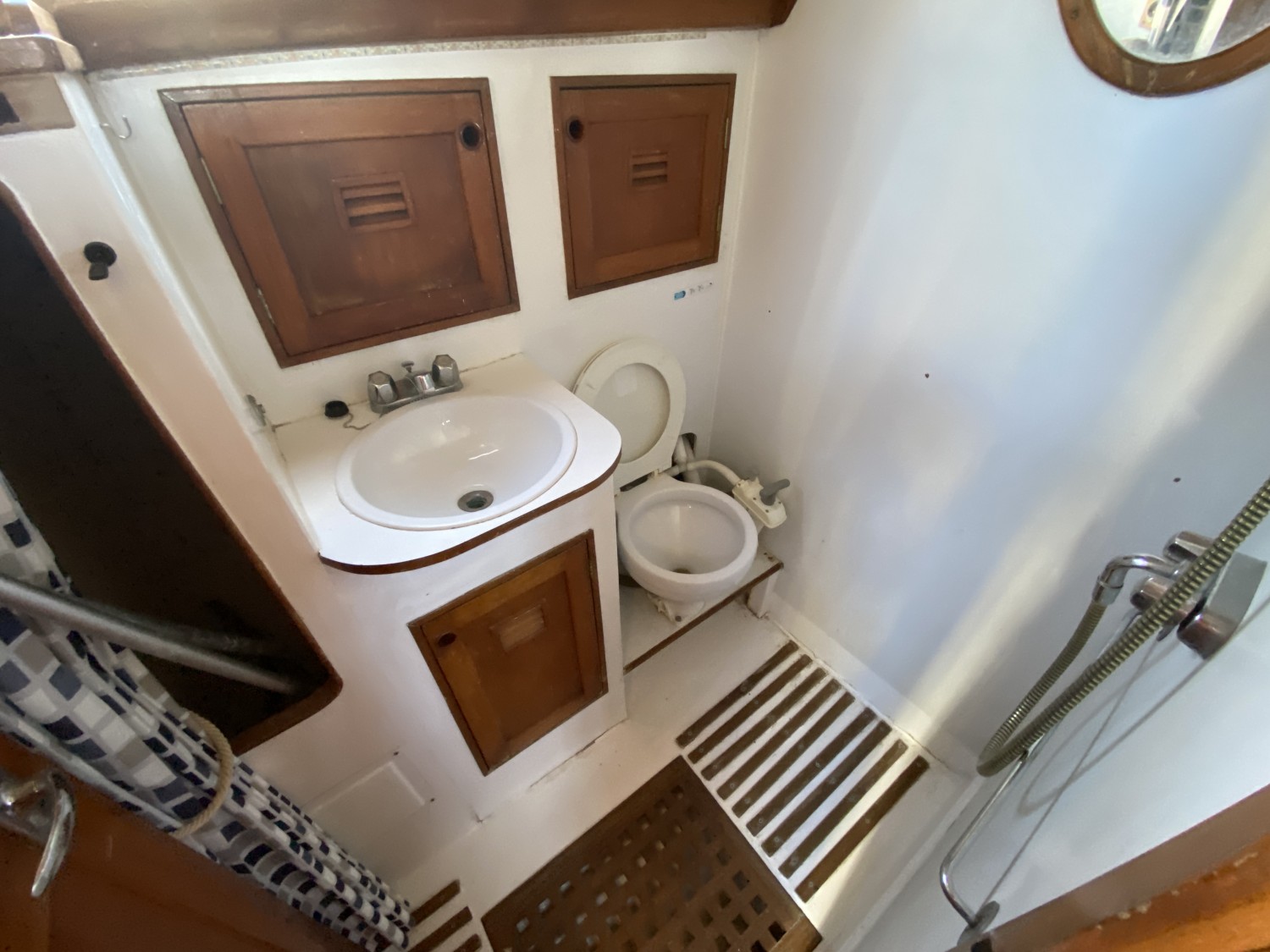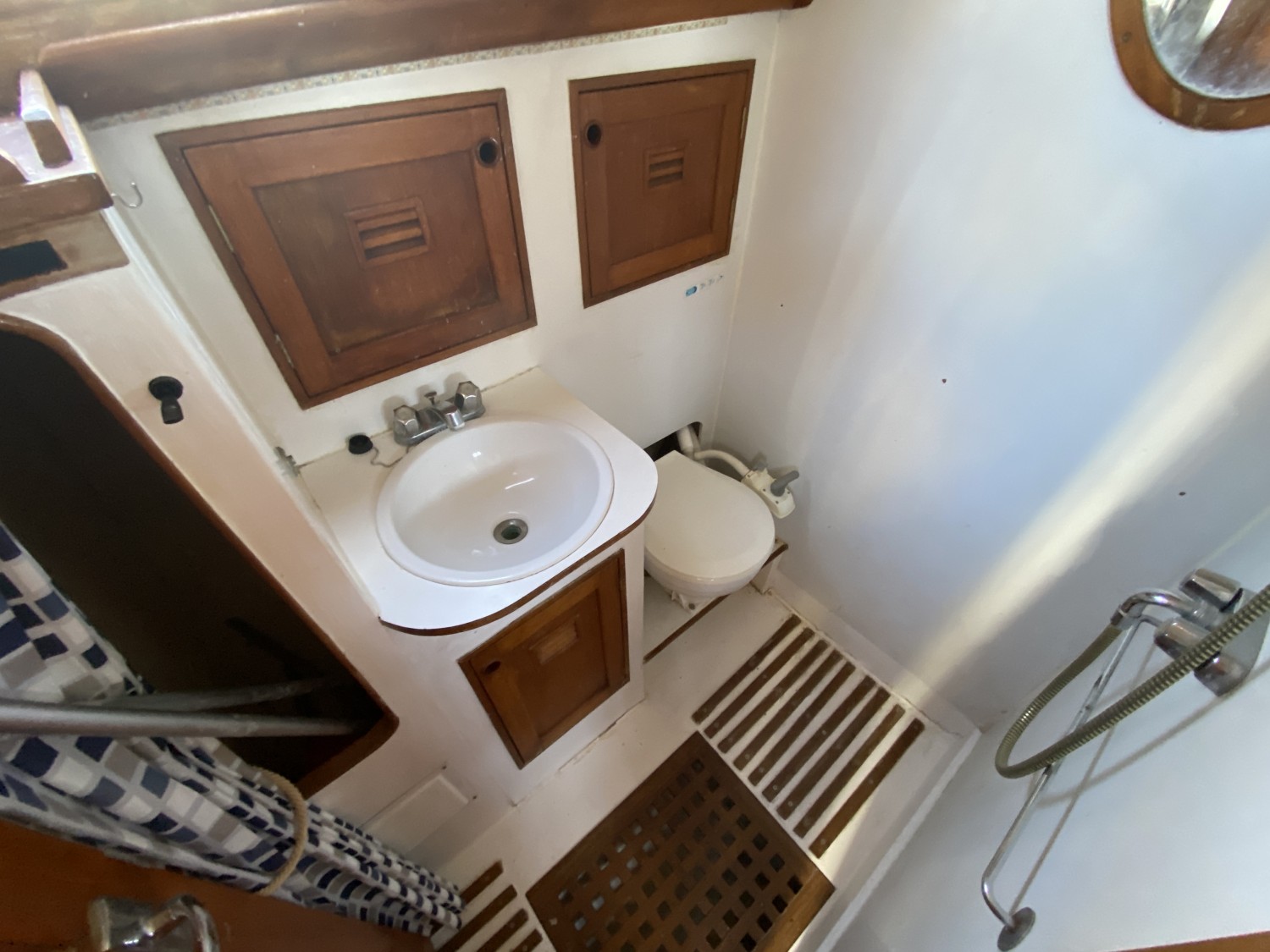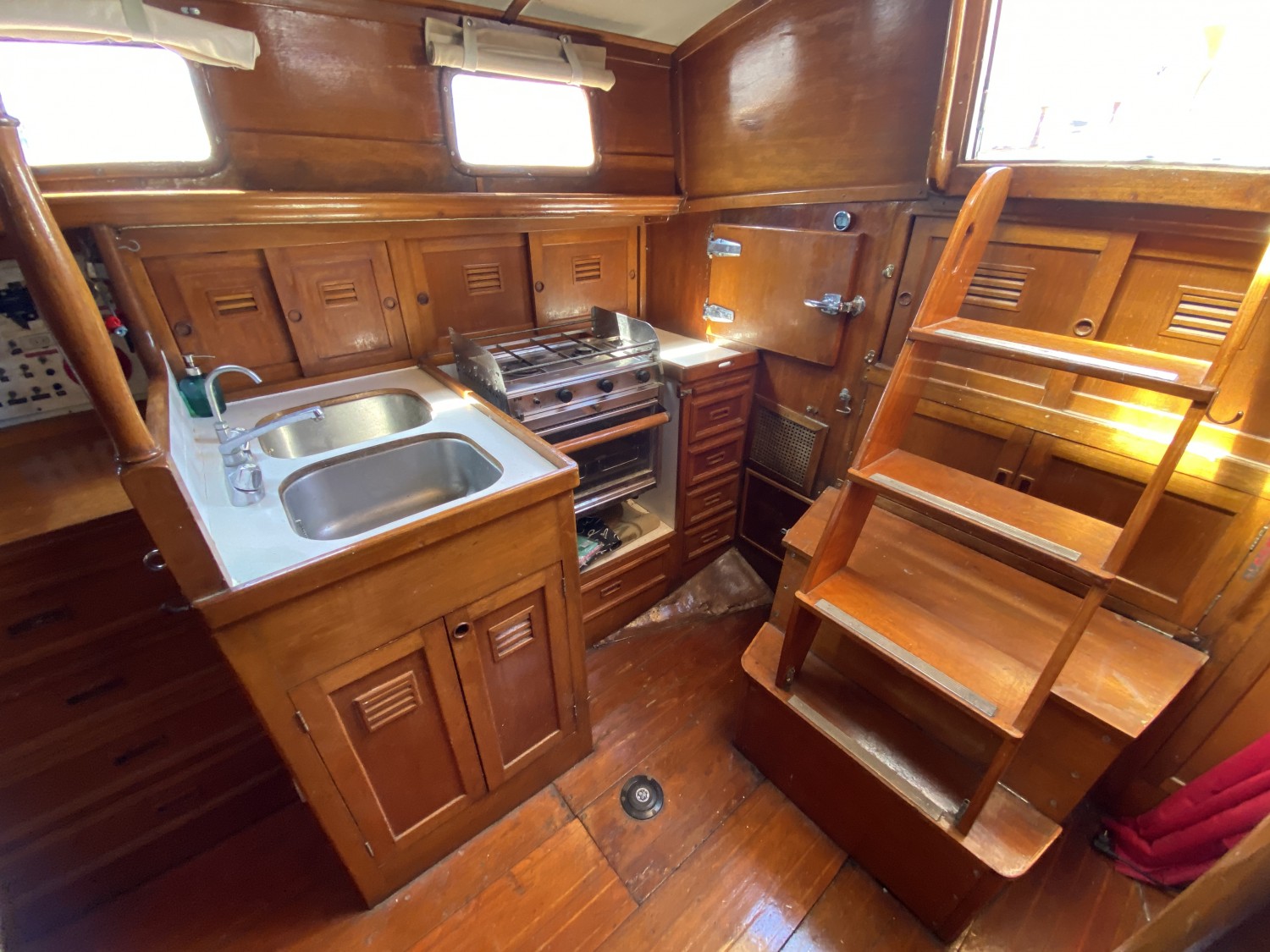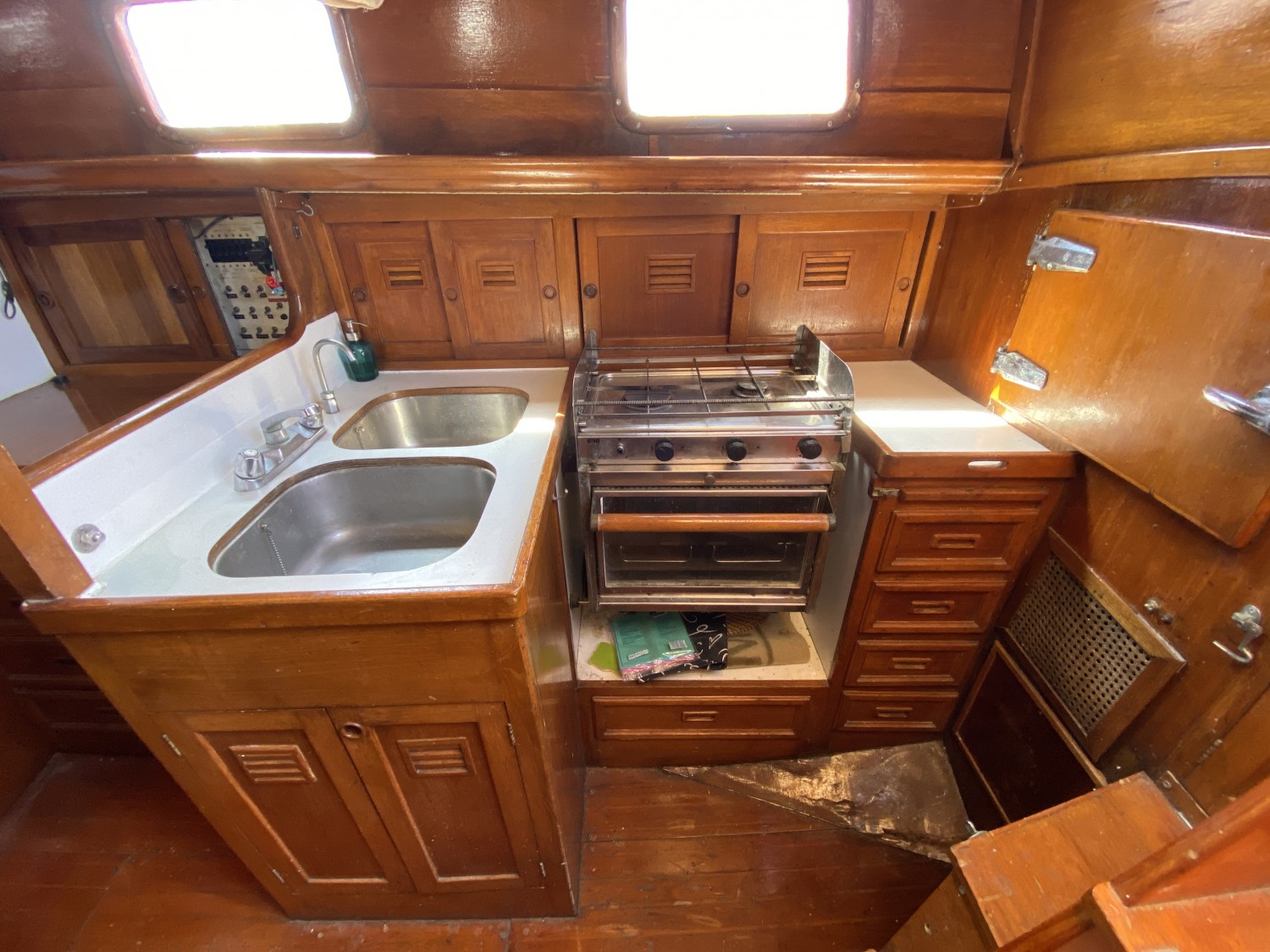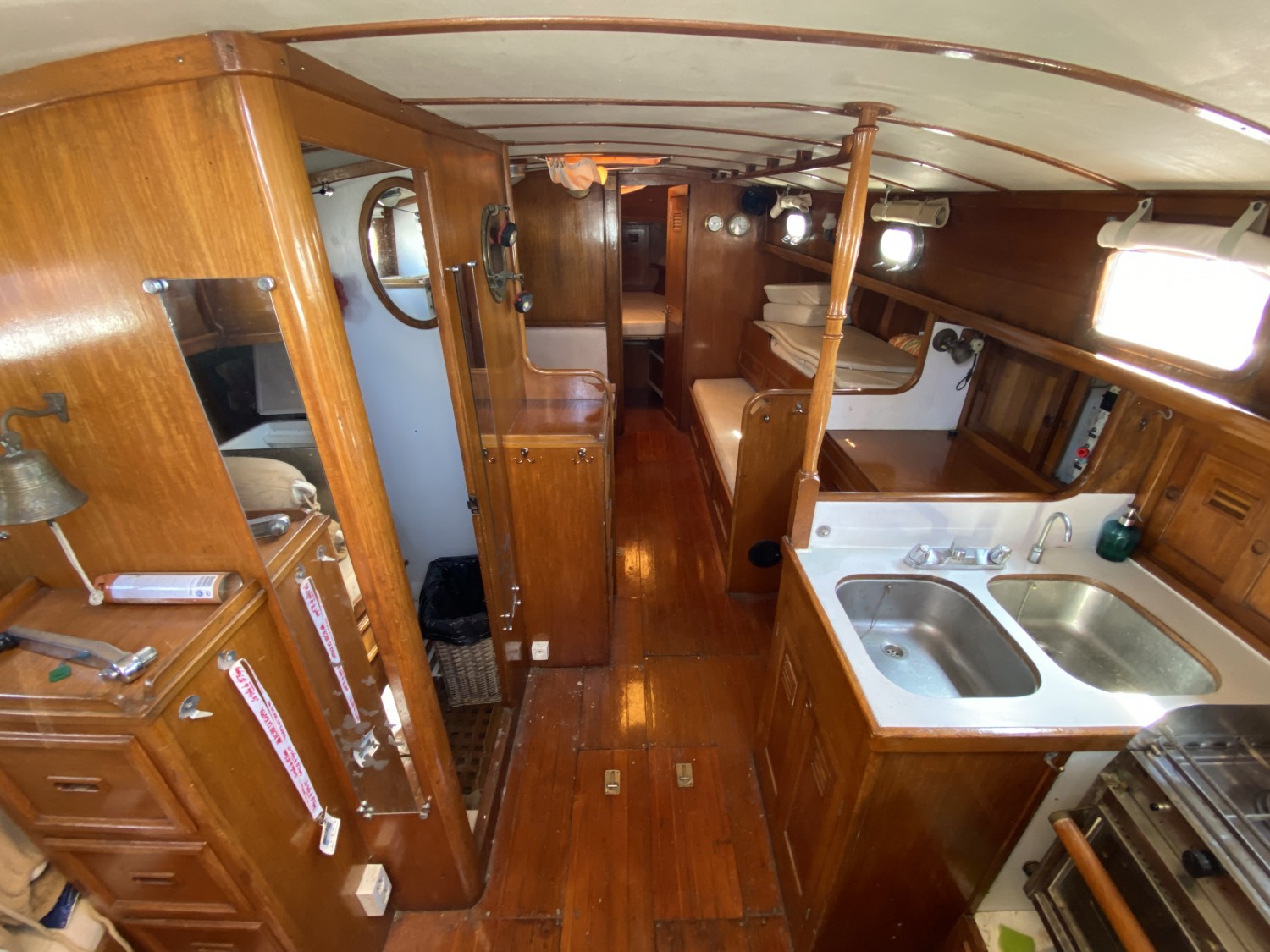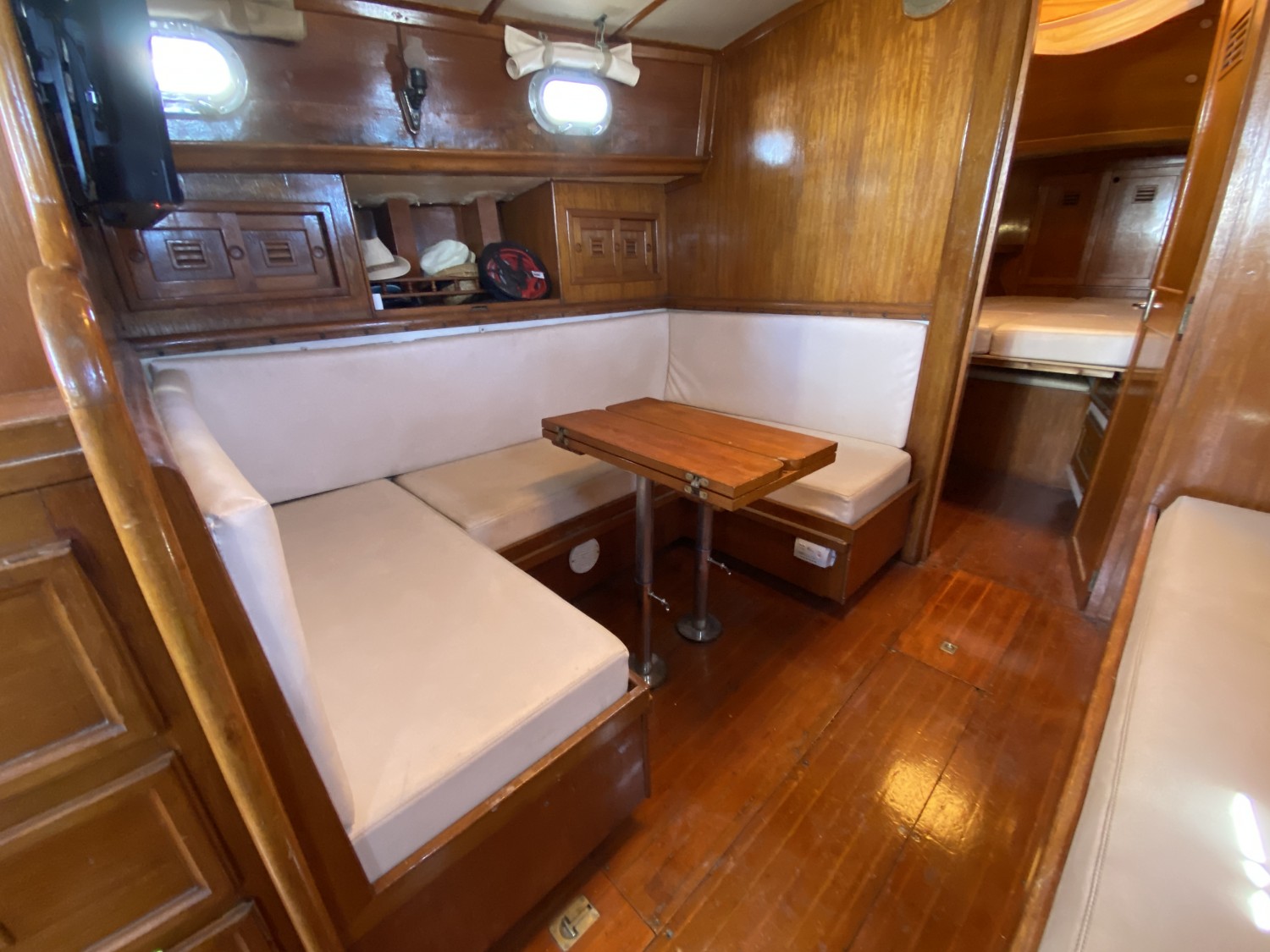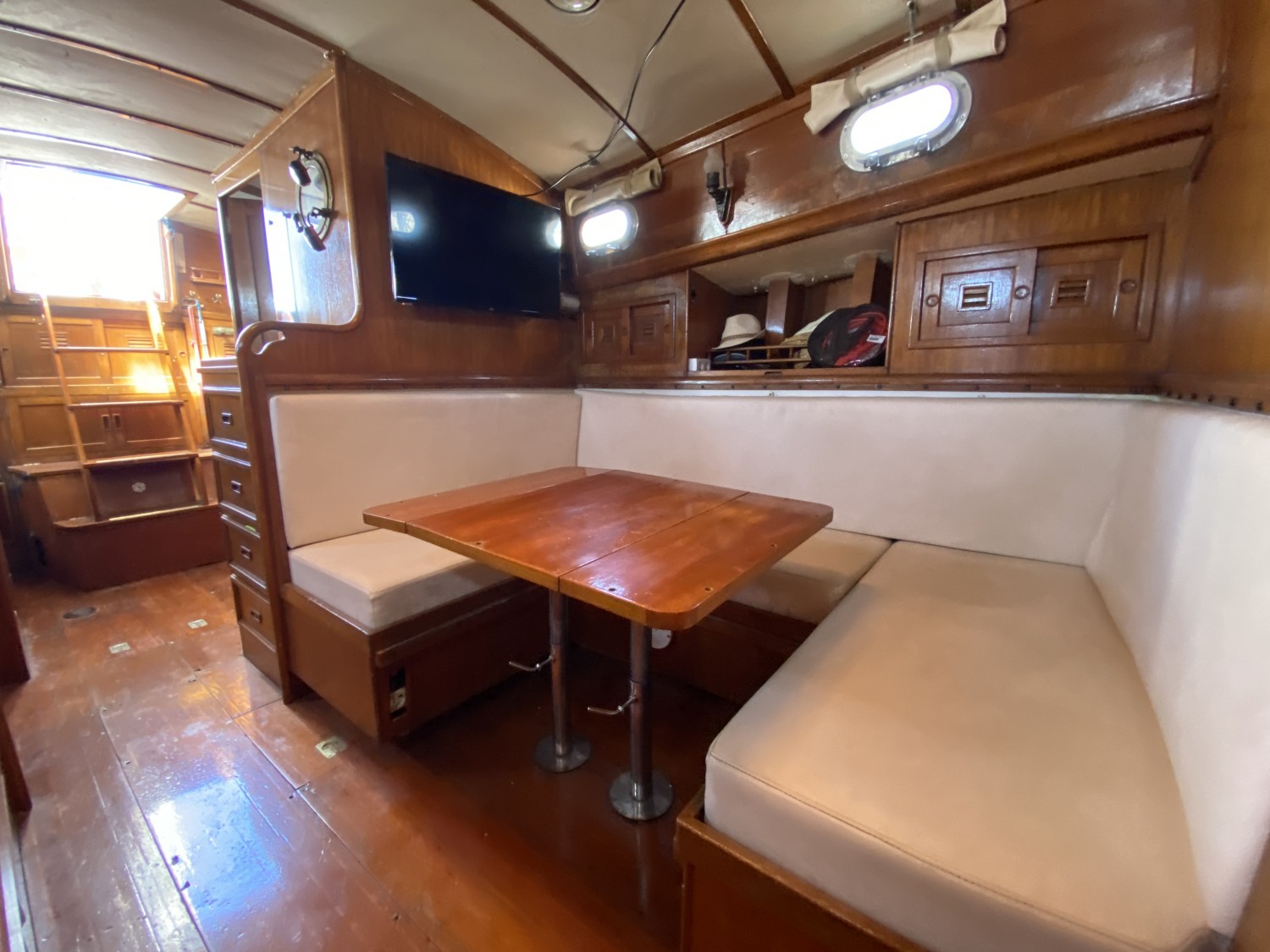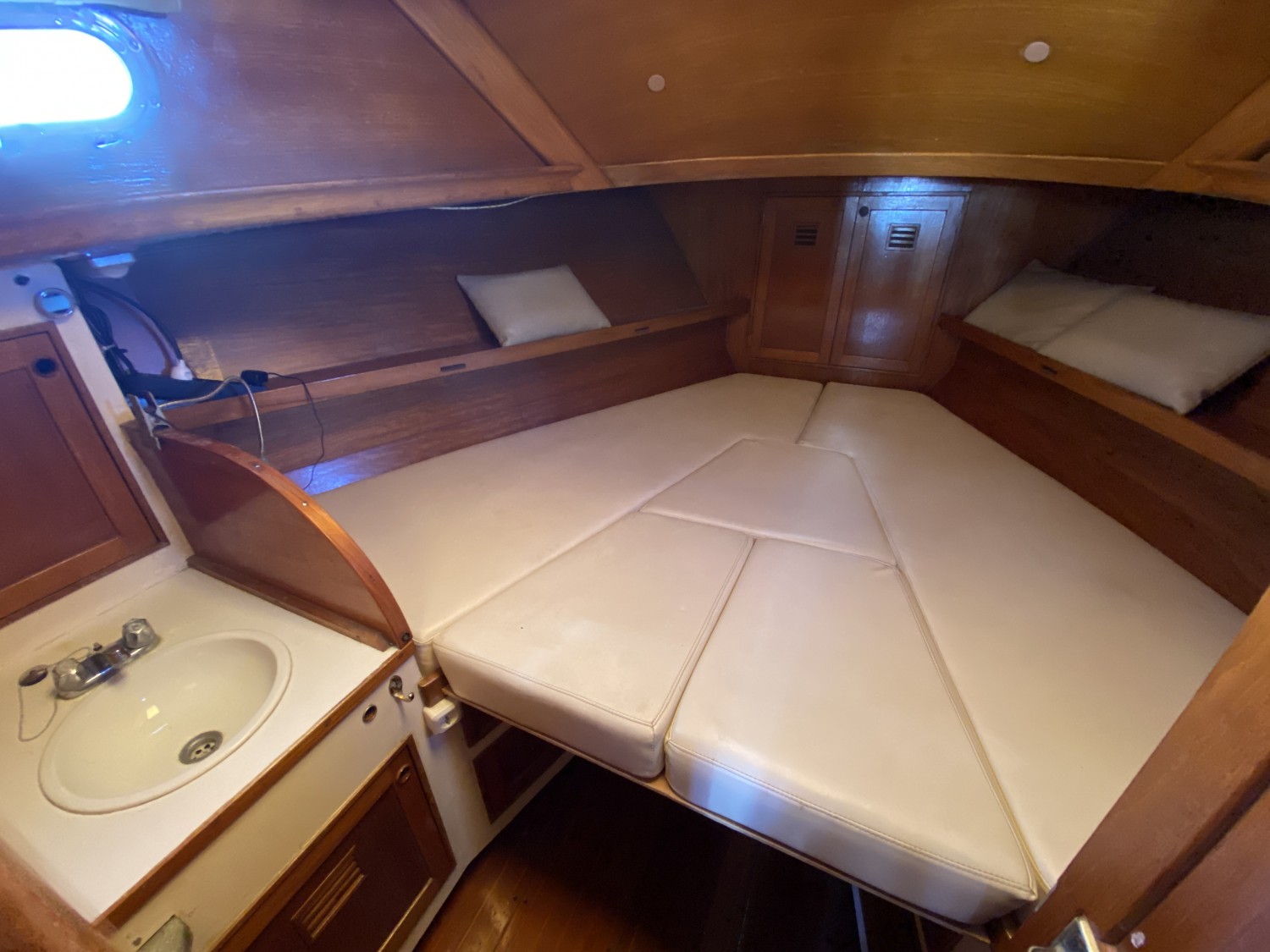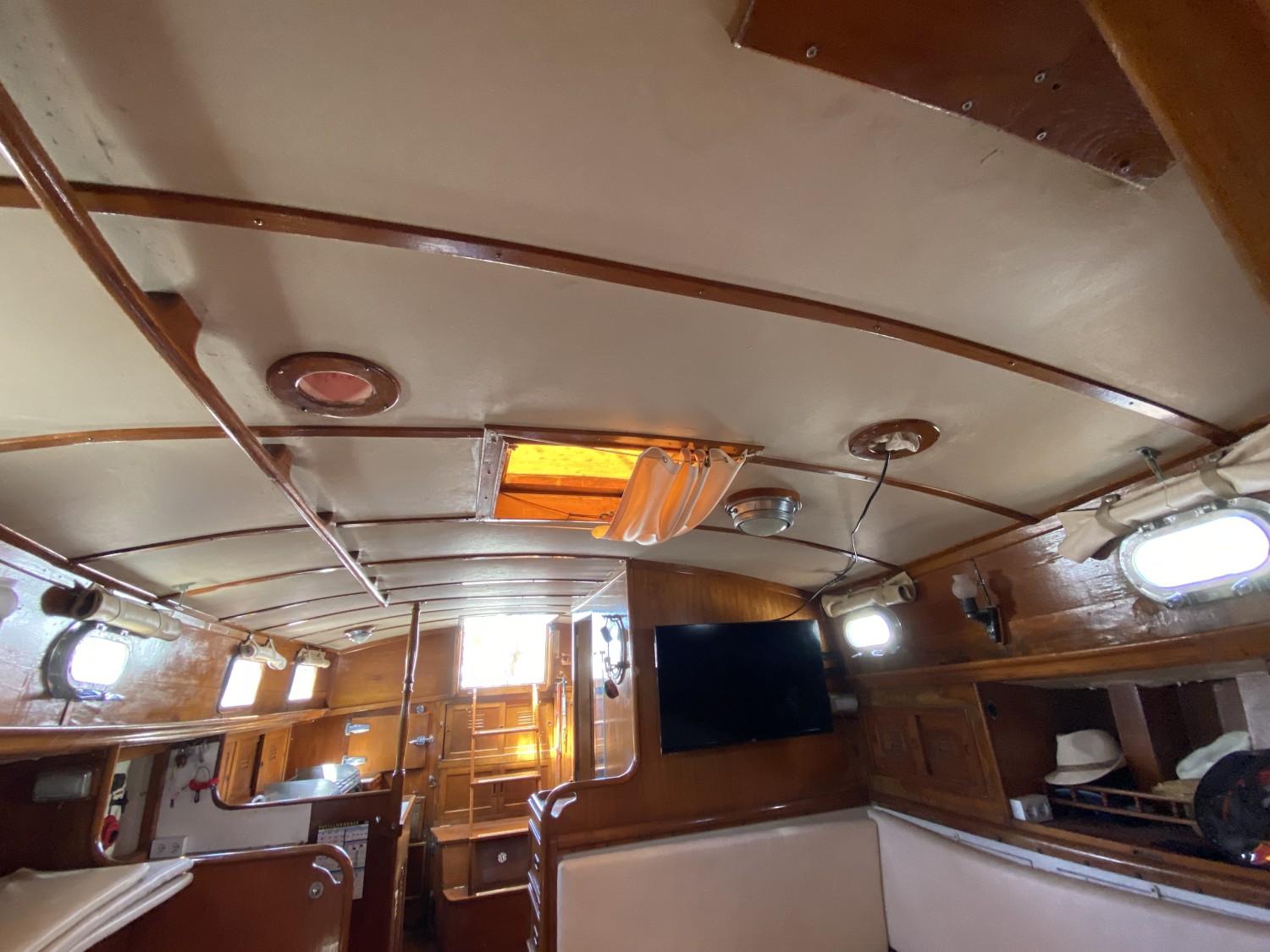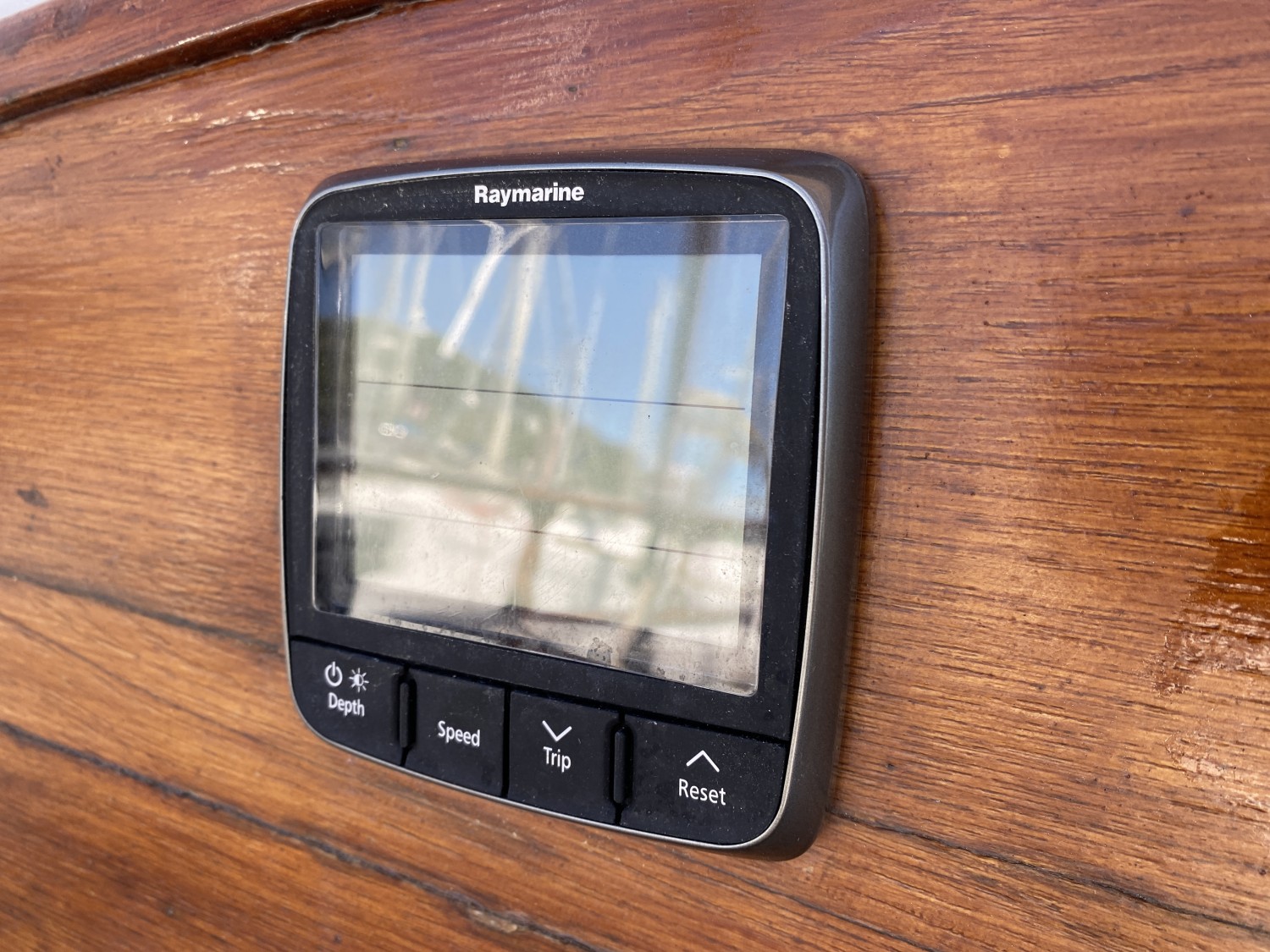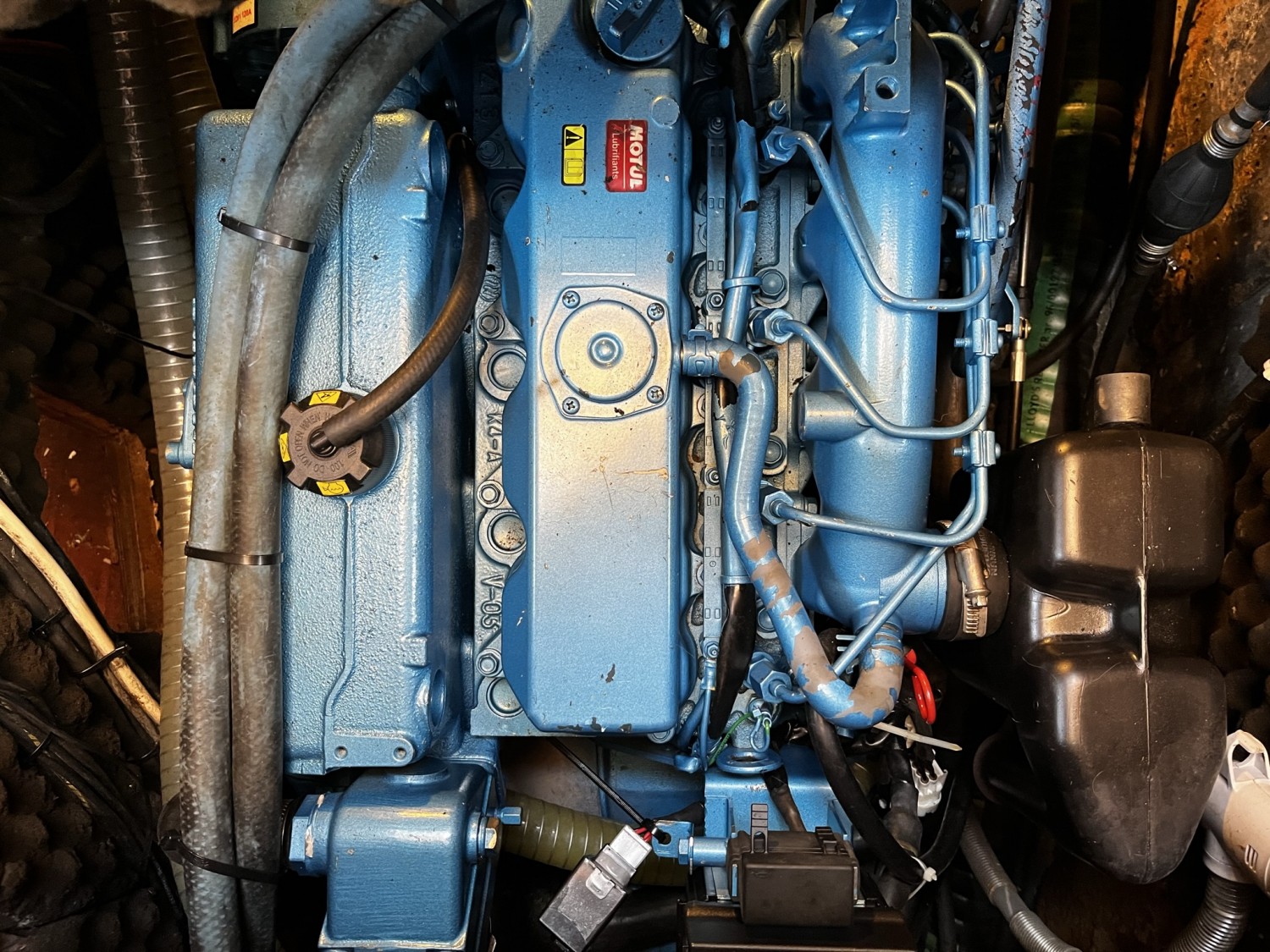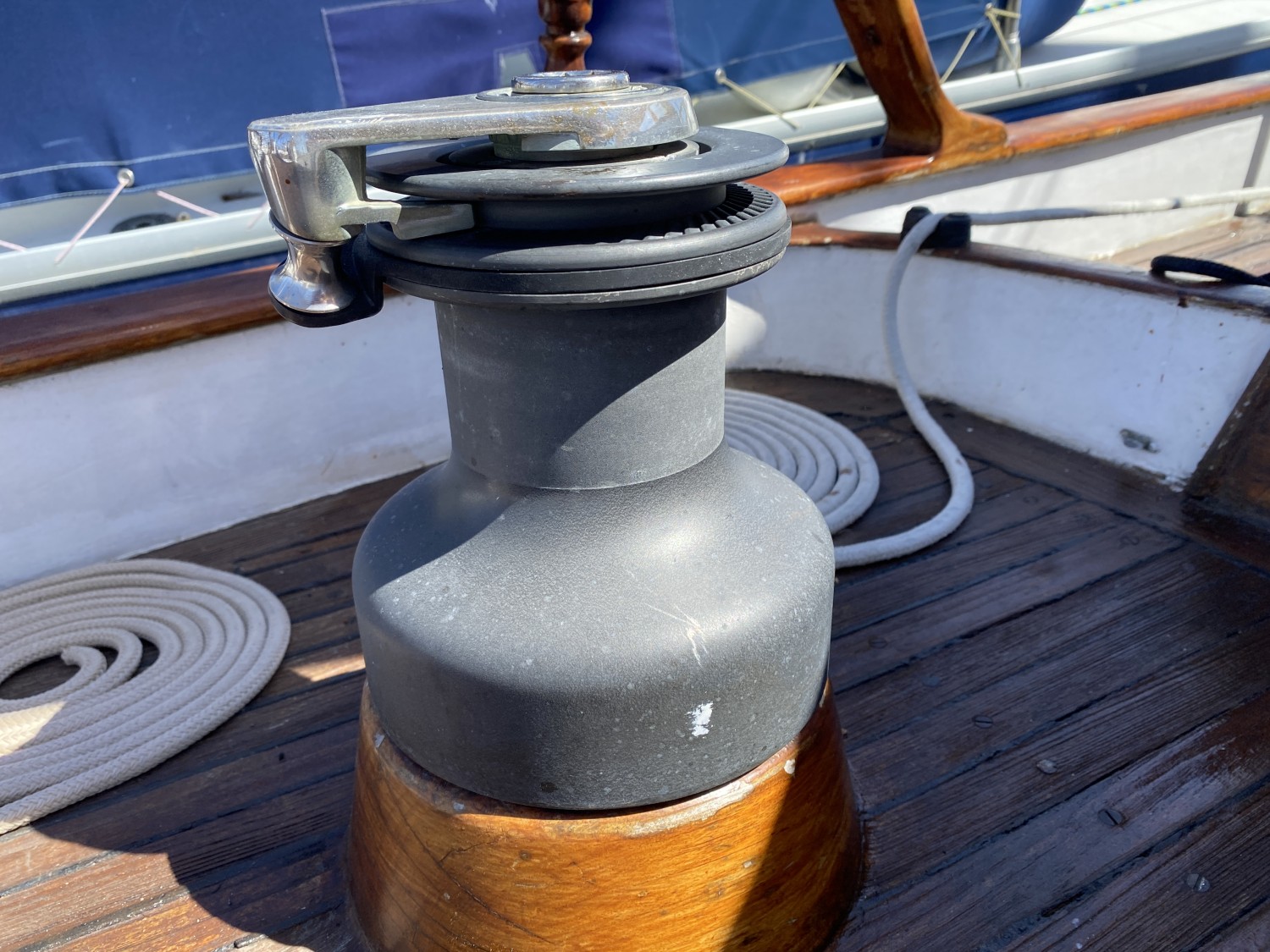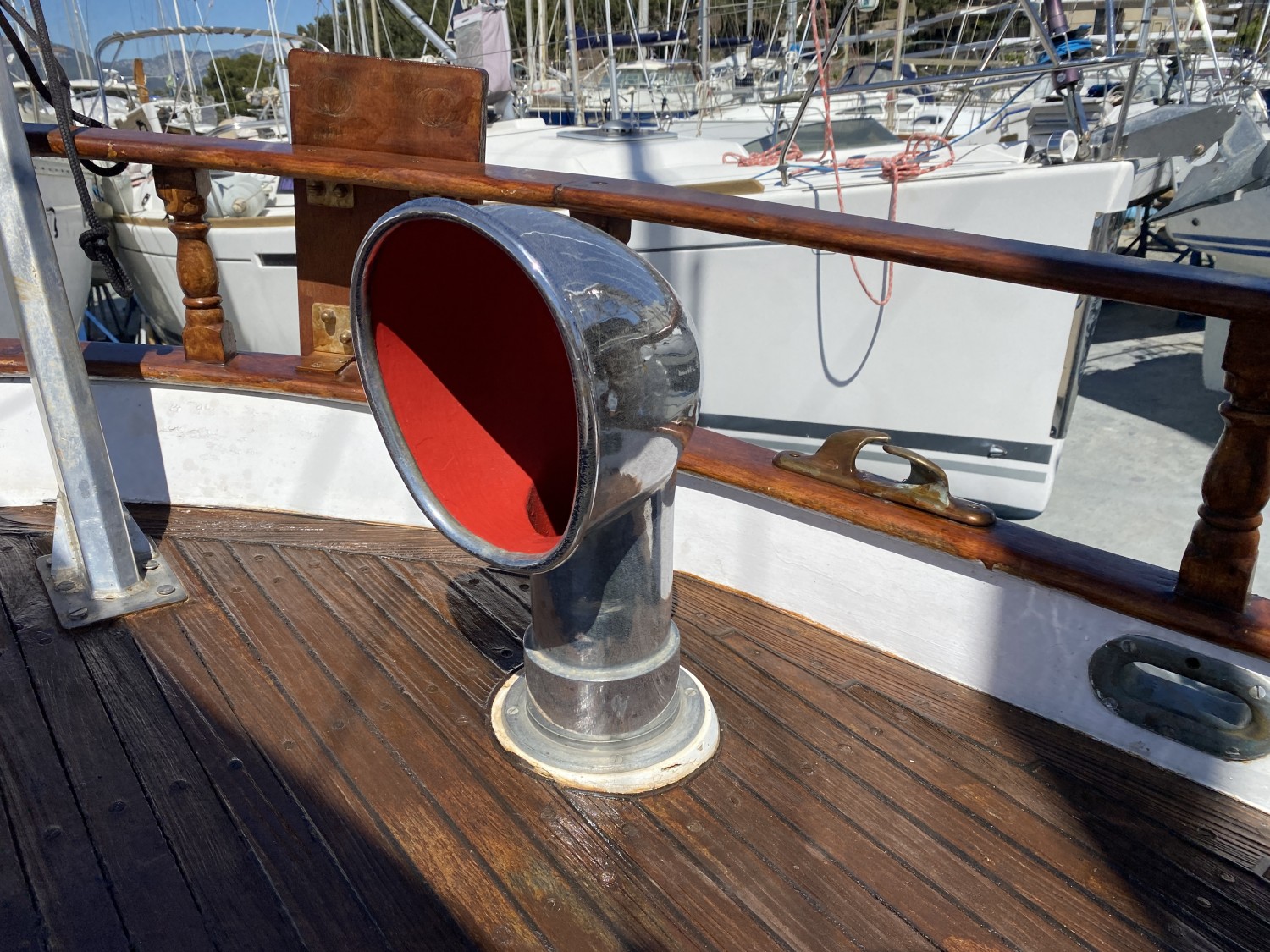 Details
| | |
| --- | --- |
| Brand | Cheoy Lee |
| Model | Clipper 42 |
| Category | Ketch, Old Sailboat / Atypical, Cruising |
| State | used |
| Motor number | 1 |
| Power | 50ch |
| Motors year | 2021 |
| Motors hour | 60h |
| Motor | Nanni |
| Energy | diesel |
| Propulsion | Inboard > Shaft Drive |
| Infos Moteur | hélice tripale carbone kiwiprops |
| Lenght | 12.9m |
| Width | 3.68m |
| Cabin number | 1 |
| Bed number | 7 |
| Bathroom number | 1 |
| Year | 1979 |
| Visibility | La Seyne-sur-Mer |
Equipments
ANNEX
ARM
FRONT SUN BATH
BATTERY
DOWN CAPOTE
TRANSFORMABLE SQUARE
CHARGER
WATER HEATER
12V CIRCUIT
CIRCUIT 220 V
COCKPIT TEAK
COCKPIT CUSHIONS
COOKER
BATH SCALE
COCKPIT LIGHTING
OVEN
COOLER
ELECTRIC WINDLASS
WINDEAU MANUEL
MOTOR APPENDIX
BRIDGE
BILGE PUMP
ELECTRIC SHOCK PUMP
HARVESTING
BOW THRUSTER
STOVE
FRIDGE
CARD TABLE
COCKPIT TABLE
TEAK COCKPIT TABLE
WHEEL BAR
TAIL OF SUN
WC MARIN
WHEEL BAR
BOUT OUTSIDE
MANUAL GENOIL REEL
GENOESE
MAINSAIL
GRAND SAIL SEMI-LATTEE
LAZY BAG
LAZY JACK
WINCHES CYLINDERS
BACKSTAY
LARGE SAILING HEAD RAIL
STAYSAIL
Electronic
More informations:
The Clipper 42 sailboat is a habitable cruising monohull, built by Cheoy Lee Shipyard in Hong Kong. This fixed keel sailboat, ketch rigged with staysail, designed by naval architect A. E. Luders with a maximum draft of 1.75 m. Production started in 1974. 50 copies of the boat were produced.

Condition :

This unit is in a very good state of presentation, the hull requires polishing but with this exception everything is carefully maintained and seaworthy.

Interior:
The linings are in excellent condition, the woodwork and upholstery also. The floors have some minor flaws. The bilges are clean.

Exterior:
With the exception of the hull, which requires polishing, we did not observe the slightest shine of gelcoat either on the hull or on the deck, nor any delamination on the deck.
the teak seems original but keeps a very good hold and does not hesitate any work at first sight

Mechanical :
engine changed in 2021 by a new Nanni diesel 50hp, guaranteed for another 3 years. it came to replace a perkins 4.108

Documents:

Francization act
Instructions for using the propeller boat and others…, construction plan of the ship

Contact. Vincent: 06.61.08.98.65
We speak English, if you have any question about this boat please contact us!